Toyota Battery Service in Baltimore, MD

Get Regular Battery Service for Your Toyota
Visit Koons Westminster Toyota to schedule your next battery service and ask any questions you might have about the process.
Schedule Service
Why Do You Need Regular Battery Service?
Car batteries don't last forever, and they occasionally need repairs. That's why you should get yours checked regularly to see if it needs servicing or a full replacement. If you don't get your battery inspected regularly, then one day you might just find yourself unable to drive home because your car won't start.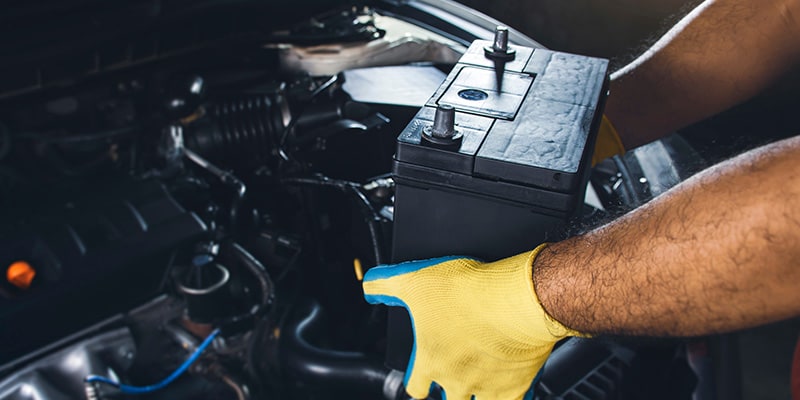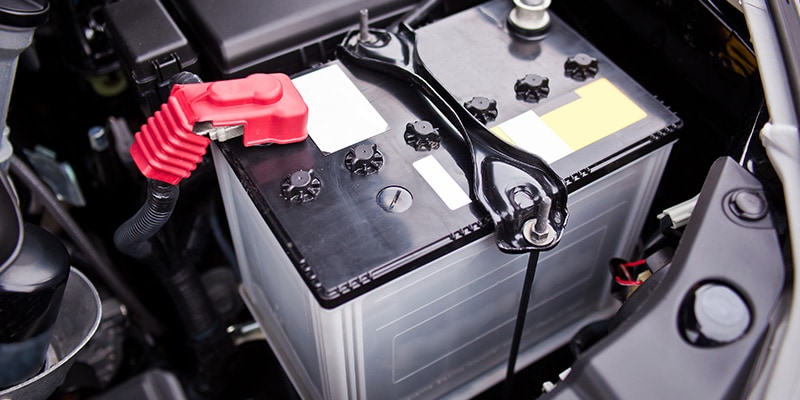 What Happens During Routine Battery Service?
When you come in for battery service, a factory-trained Toyota technician will check your battery for loose wiring, any physical deformities, and function issues. They'll clean the surface of the battery and its terminals to make sure it remains working correctly for you. They'll also perform a circuit voltage and load test, and lastly, they'll give the terminals a treatment to help stop them from corroding.
If the technician finds anything wrong with your battery, then they'll inform you of the problems and ask if you'd like them fixed, which they'll be happy to do on the day of your service.
Come to Koons Westminster Toyota if you want to keep your battery in top condition and ensure it lasts. Contact us with any questions and browse our online service coupons for added savings. Schedule service today.