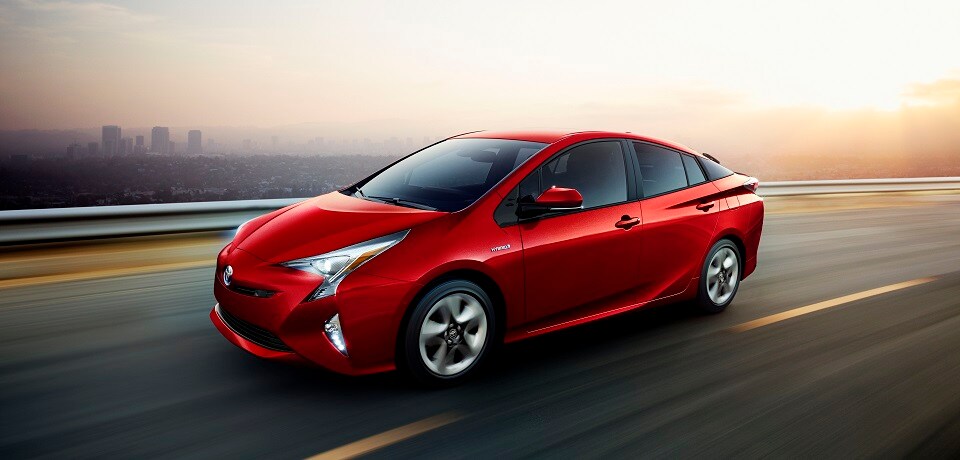 Which Hybrid is the Right Choice for You?
If you're in the market for a new hybrid vehicle, there is a wide array of new options to choose from. Although the legendary Toyota Prius has been an excellent choice for over twenty years, some drivers may consider the Hyundai Ioniq hybrid as another option. We've put together a brief comparison to help you find the right new hybrid for you: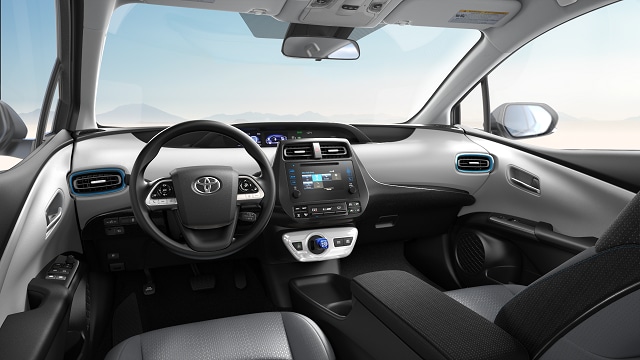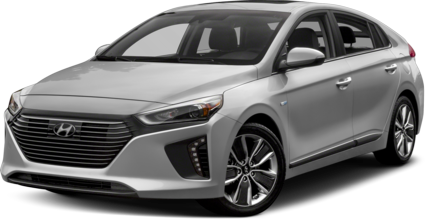 The New Toyota Prius vs. the Hyundai Ioniq
Performance - Although both vehicles offer similar power, the Toyota Prius uses a Continuously Variable Transmission, which seamlessly accelerates without any hard, jarring shifting. The Hyundai Ioniq uses a regular dual-clutch transmission. If you're looking to get the most mileage possible, go with the Toyota Prius Two Eco, with up 58 MPG city--though the Hyundai Ioniq is almost there with up to 57 MPG city.
Safety - A huge consideration when buying your next car is safety. Although the Toyota Prius and the Hyundai Ioniq both offer automated safety systems, only the Toyota Prius has Toyota Safety Sense™ standard. The Toyota Prius is rated five stars for safety by the NHTSA, but the Hyundai Ioniq wasn't even tested. You'll also get top-rated child seat anchors in the Toyota Prius, vs acceptable anchors in the Hyundai.
Features - Looking for more features, conveniences, and comforts? Although both hybrid models offer a wide range of options, the Toyota Prius offers you more, including an available 11.6-inch touchscreen infotainment system with ten-speaker JBL premium sound. The Hyundai? You'll get eight speakers at the most, and a smaller eight-inch touchscreen infotainment system.
Find the Right Hybrid for You Today
If you're ready to experience all the advantages offered by the Toyota Prius, visit us at Koons Toyota Westminster, serving Baltimore, Rockville, Hanover PA, and Frederick. We have a complete selection of Toyota Prius models available, including a full range of trim-levels, colors, and features. Find yours today.