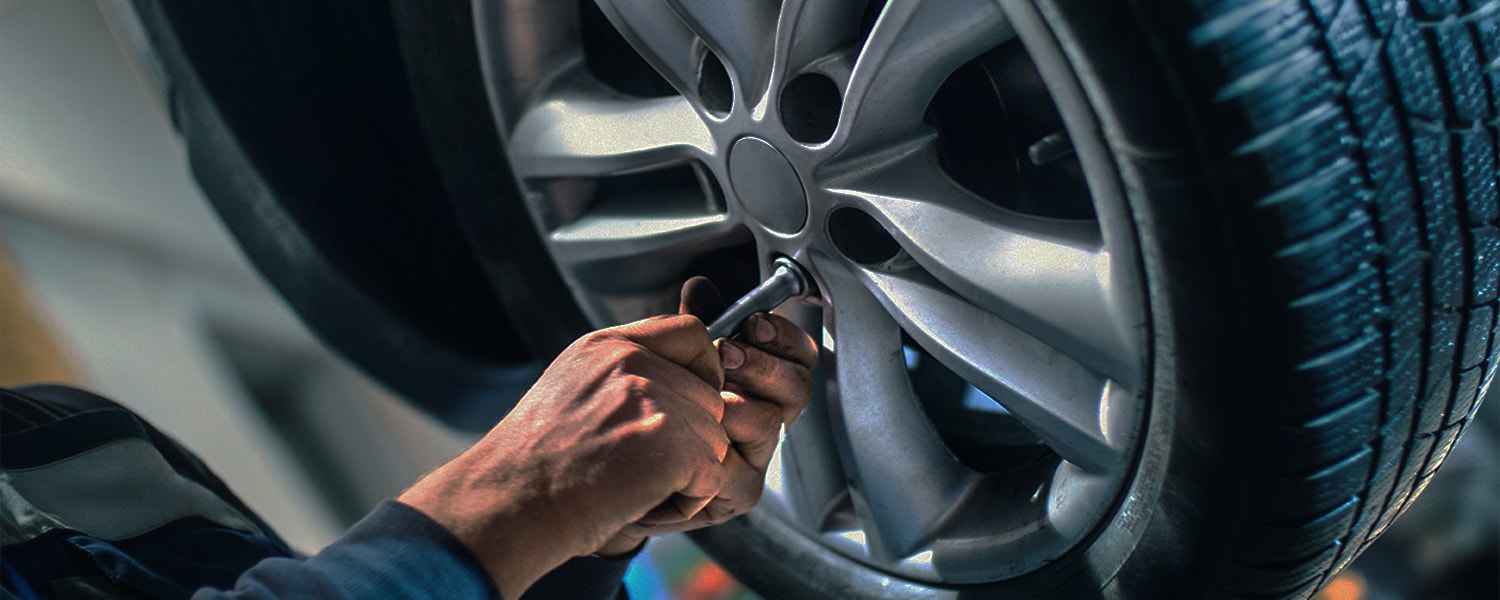 Tire Service at Koons Westminster Toyota
Have you noticed your tires are balding? Or, perhaps you've noticed that your vehicle tends to pull to the left when it should be heading straight. If yes, your vehicle might require some tire service! From assistance with buying new tires to wheel alignment and tire rotation, Westminster area drivers can look to the Koons Westminster Toyota service team for assistance!
Tire Rotation Rockville
Tire rotation is an essential service that can help ensure that your tires maintain even wear. If left unrotated, uneven tread wear can result, running some parts of your tires bald prematurely! Why would some tires wear-out faster than others? The weight distribution of your vehicle plays an important part in the overall wear of your tires. Have a noticeably heavier frontend? Your front two tires will likely wear-out faster than your rear two (and vis-versa). Schedule a tire rotation appointment today!
New Tires Westminster
If a new set of tires is what you're after, the Koons Westminster Toyota service team can help! We'll work with Rockville and Frederick drivers to find a set of winter, studded, all-season, or summer tires! Options abound at Koons Westminster Toyota!
Wheel Alignment Hanover, PA
Sometimes it just takes a few tweaks to get your vehicle back in fit form! For instance, if you've noticed that your vehicle tends to pull to one side when you're driving, it's likely because your wheels need to be aligned! Wheel alignment is a quick, easy process that our service team can take on with ease.
Schedule Tire Service Today!
Whether you're in need of new tires or you're looking to get a full tire service workup done, Baltimore drivers can count on the Koons Westminster Toyota team for assistance!